Our restaurants are as varied in size and style as they are in menu. Find the one that fits your unique needs and tastes and start planning your party. We will go above and beyond to make your event a success.
---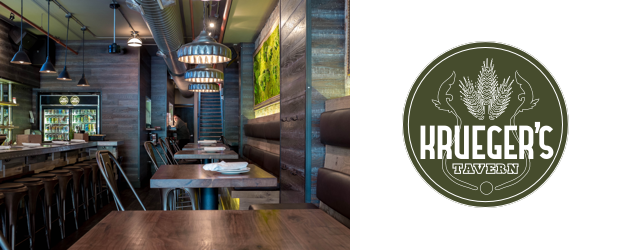 Kruegers Tavern
Burgers, sausage, American fare
Seating for 40. Reserve the entire space for 120 guests. Plan your private event on the top floor of Kruegers and rent the best and only rooftop deck in OTR! We serve American fare with a casual vibe including house-ground burgers and sausage.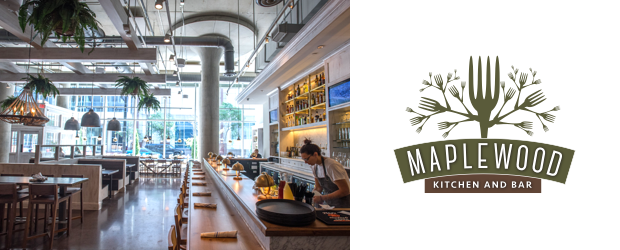 Maplewood
Upscale California cafe
Seating for 35. Reserve the entire space for 100 guests. Three squares a day with fresh ingredients, a West Coast look, and a downtown feel. Maplewood has a vibrant look and taste that your guests will love. The office will love our gourmet catering as well!